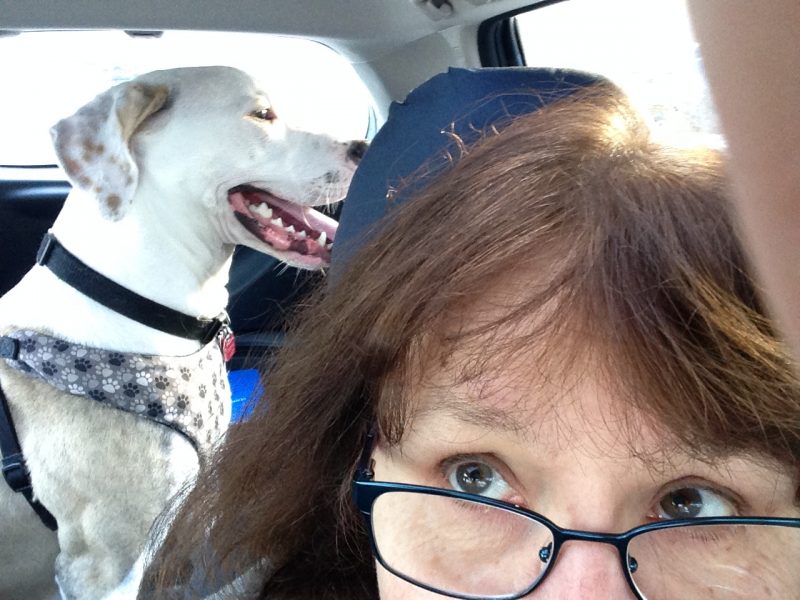 My name is Rita Shehan, and I am a maker, artist, teacher, and blogger. It is my goal to bring you inspirational, original craft tutorials and free SVG downloads. I would like to thank every one of you that visits this site. I am working hard to try to bring you crafts and templates that you will enjoy and find useful.
I live in Indiana with my "baby" Dusty (an American Bulldog Great Dane mix). I have two lovely, beautiful grown daughters, and an amazing grandson!
I am a life-long art and crafts lover, have a degree in graphic design, and am a self-taught web design enthusiast. I find that somehow there are not enough hours in the day to pursue these passions.
If you want to keep up with news, freebies or giveaways on this site, please sign up for a newsletter and follow me on Facebook, Twitter, Pinterest or Instagram.
Looking forward to becoming friends with all of you.
Rita Shehan
Save
Save
Save