Paper bag puppets are the perfect toy to encourage your child to use his or her imagination. Puppet play can help children develop their social skills, give emotional support and help them grow confidence in reading and speaking. These lunch bag doggie puppies are adorable and cost almost nothing to make. Your child will love to imagine that these silly little dogs are their friends, and pretend playmates. Make some lunch bag puppets today and let the fun begin!
How to Make an Adorable Paper Bag Doggie Puppet
Supplies Needed:
Cardstock colors: black, red, white, brown, dark grey, light pink and light grey
Digital die cut machine *(optional a PDF template is included in the file download for hand cutting)
Xacto knife (if cutting the patterns by hand)
Scissors
Glue Stick
Brown Paper Lunch Bags
Download the digital die cut files. Files that are compatible with most digital die cutters are provided in the free file download.
Cut the parts of the doggie of choice with a digital die cut machine using the above photograph as a guide.
If you are cutting the template by hand, print the PDF templates onto card stock and cut carefully with scissors.
Assemble the doggie head and glue to the lunch bag with a glue stick.
Glue the tail onto the back of the lunch bag.
Allow the glue to dry for about an hour before playing with the puppet.
That's it! Now gather the children together and put on a puppet show!


Steps to Making a Paper Bag Puppet.


The following three photographs provide a guide for cutting out the various parts of the dog head templates and suggested placement order guidelines.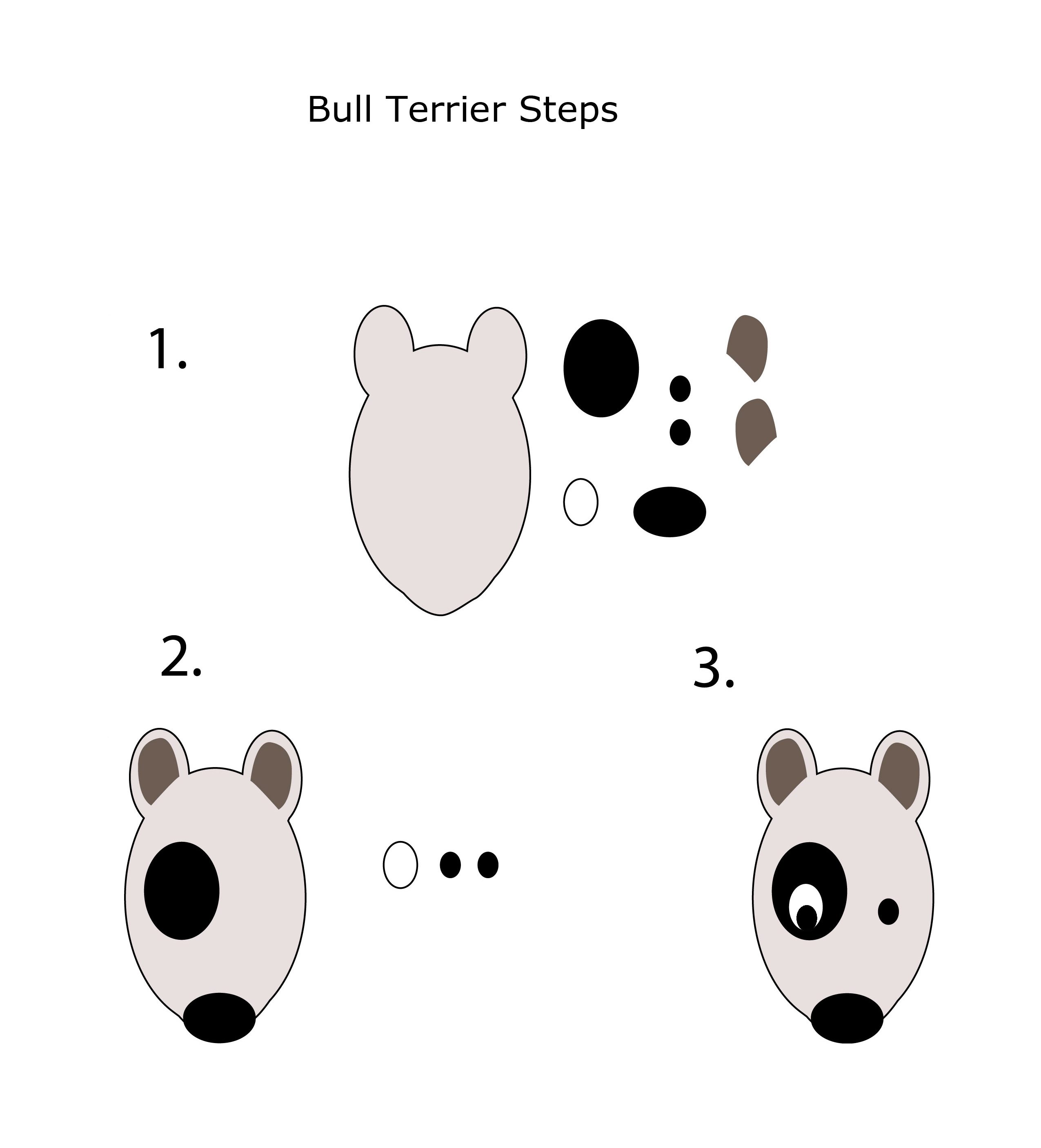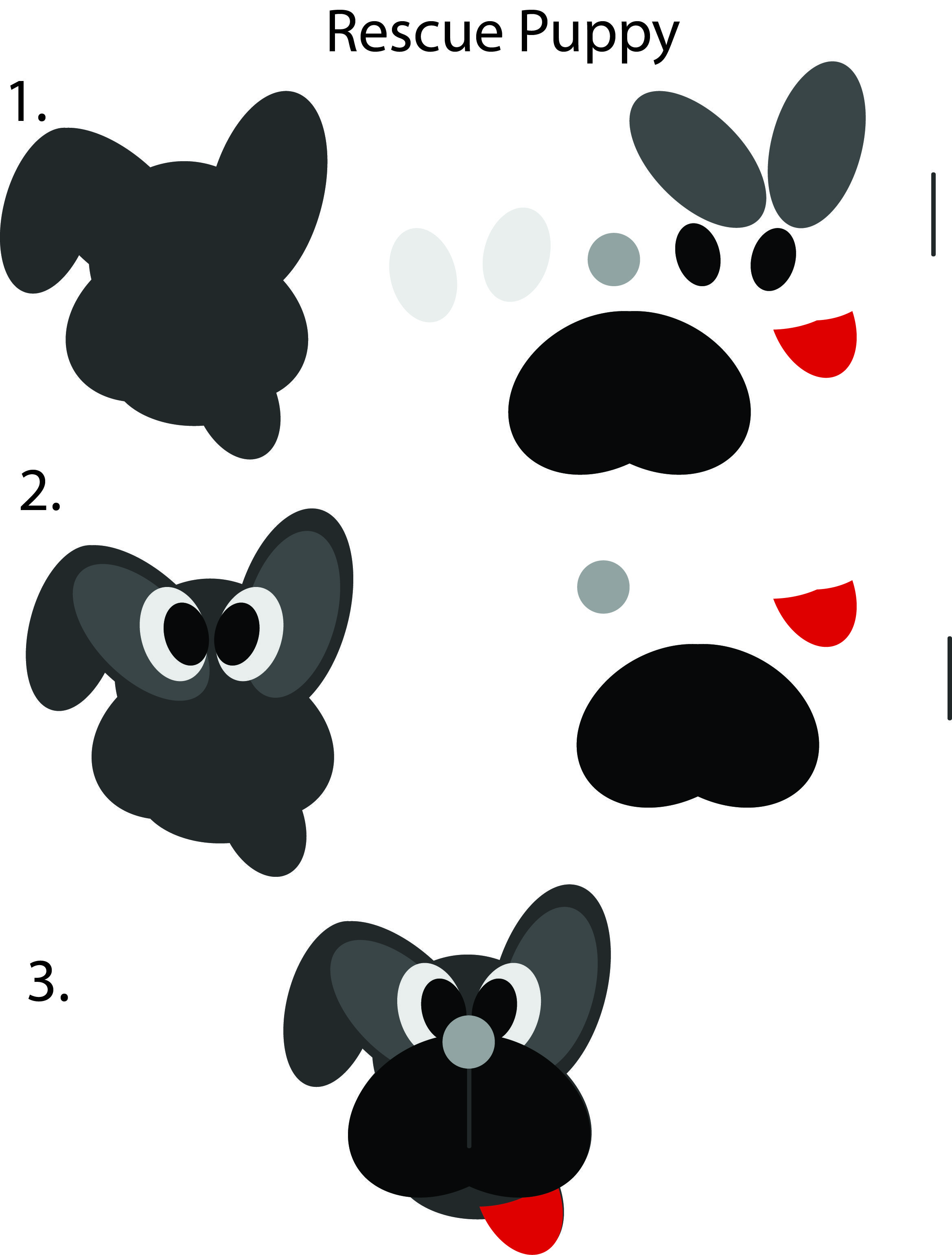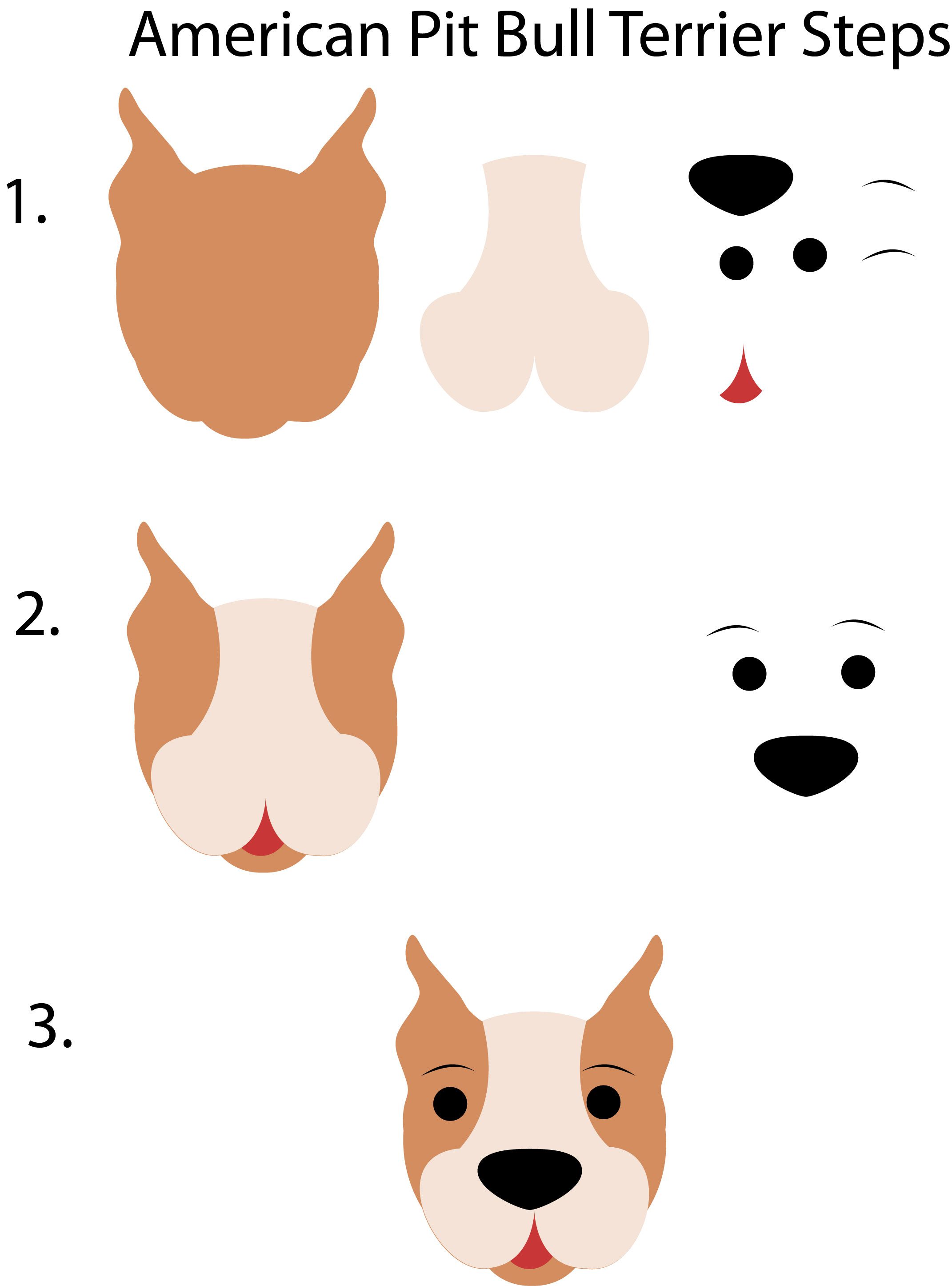 Use the above photos as a reference guide for cutting and glue the dog head templates. Use a glue stick to attach the template pieces onto the base.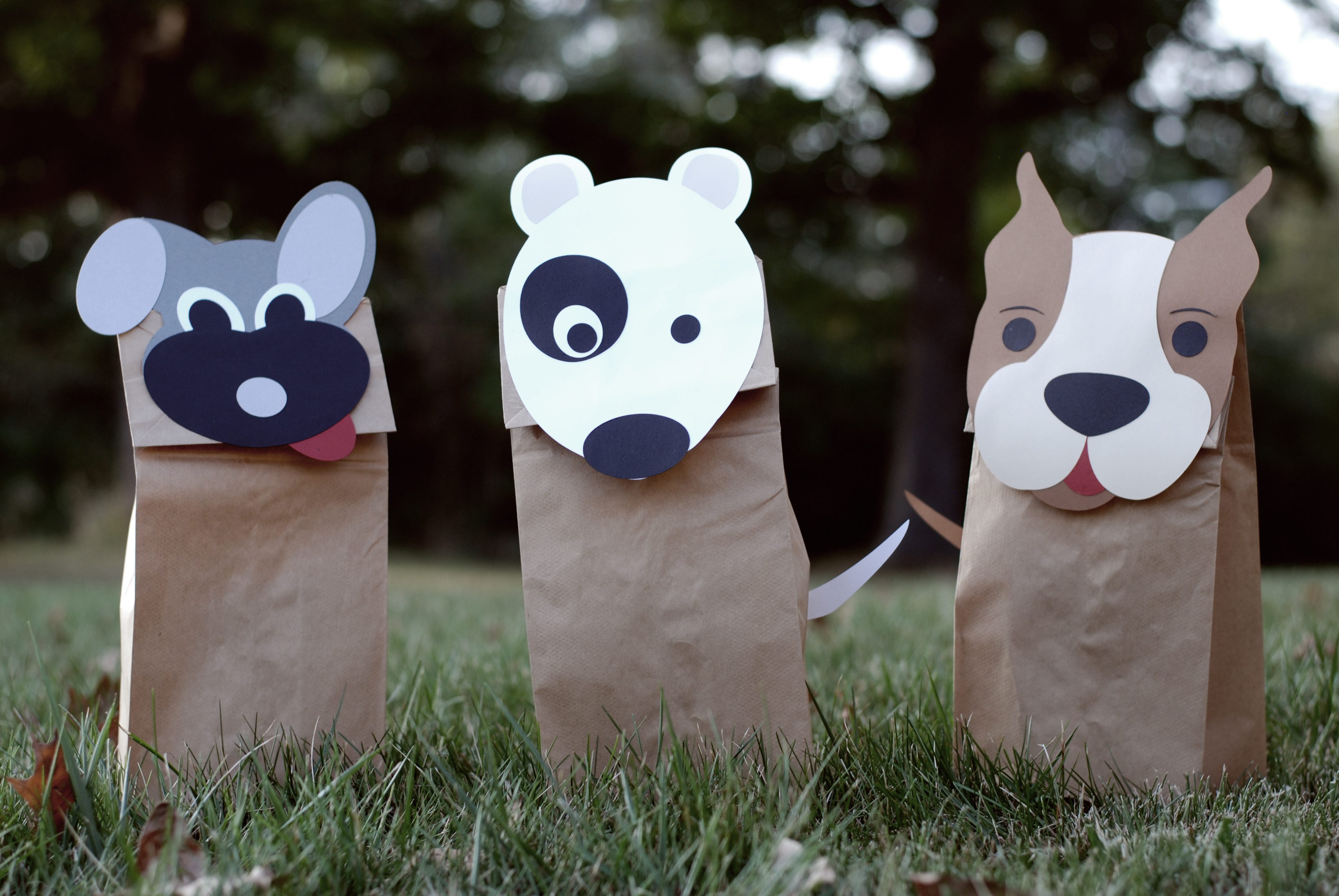 Save
Save
Save
Save
Save
Save
Save
Save
Save
Save
Save
Save
Save
Save