I have an old dresser that needs a facelift! I was scouring Pinterest for inspiration and came up with these fabulously painted beauties. I don't know what I will do yet, but am sure going to consider all of these painted dressers.  Can't wait to see what I end up with!
This rustic dresser has got to be my favorite furniture redo! I just love the rustic red paint against the wood stained frames. I can just see it fitting in perfectly in my guest room. Find out how to make your version here.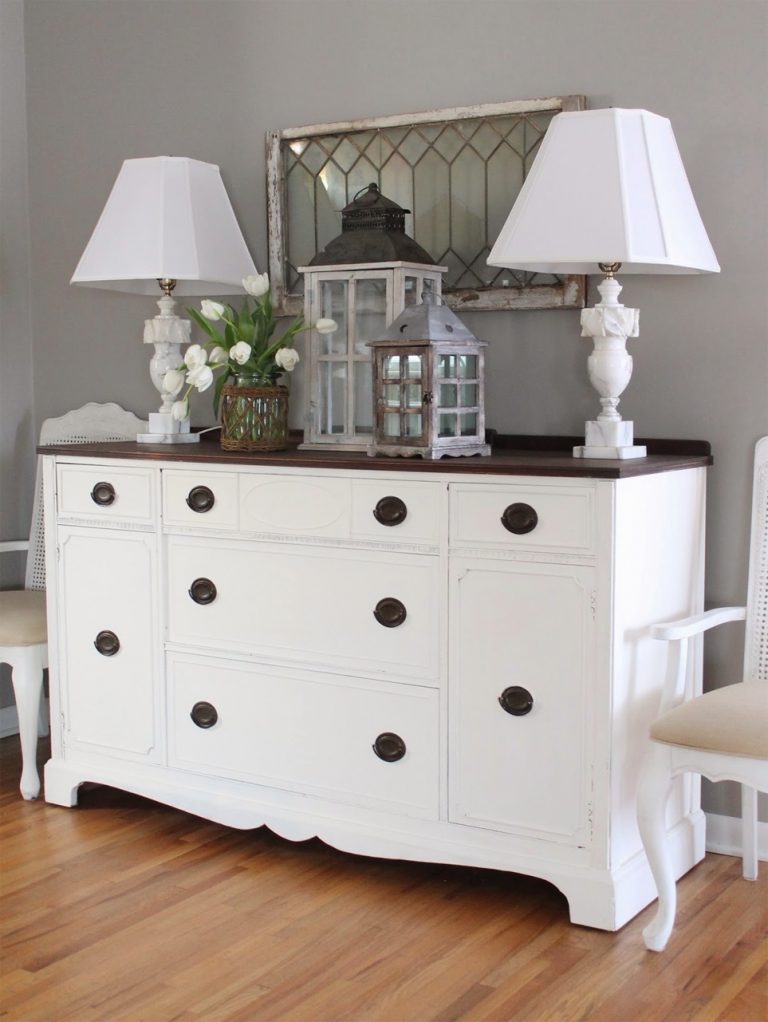 I am quite partial to this rocking painted white and dark top dresser from 12th and White. It looks quite elegant and would fit with almost any type of decor. It just might work in my home!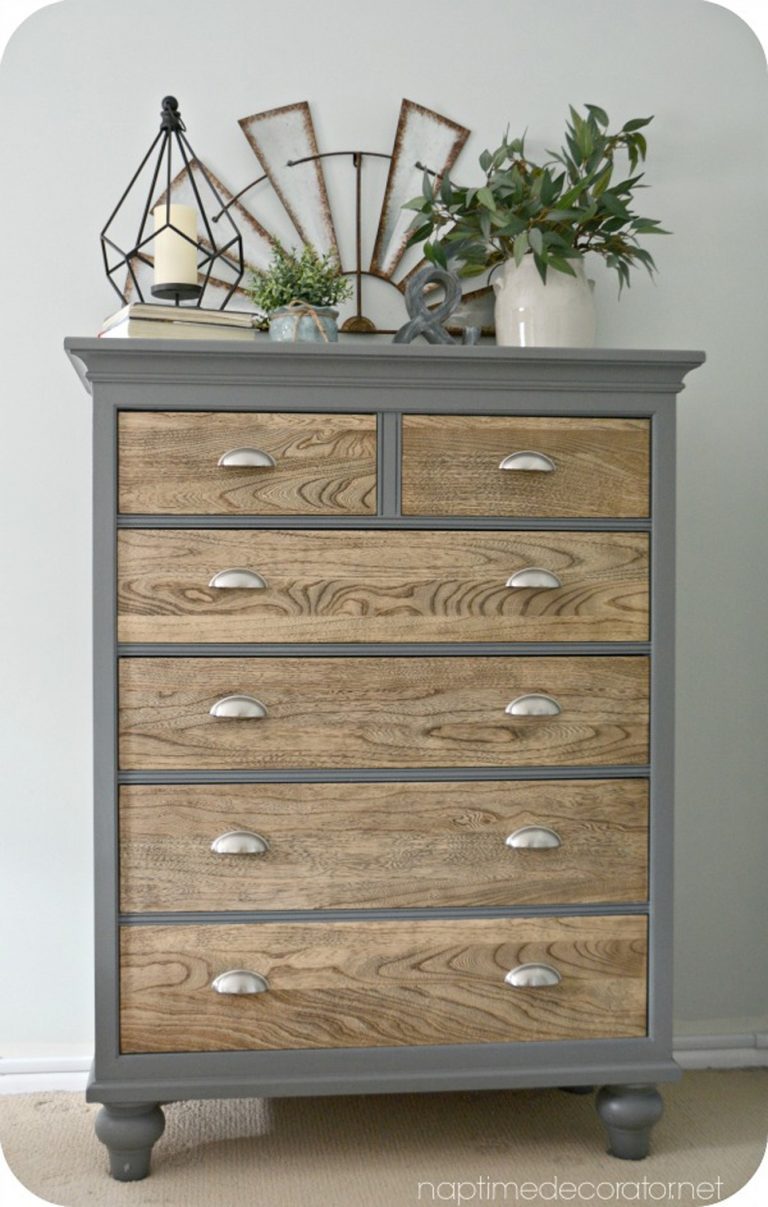 This dresser is quite interesting. I love the gray on the outer sides and the stained wood drawers. It looks very chic and modern. Check it out here.