You might say I am luminary crazy. I have always loved this type of craft, and probably always will. There is something about these lights that are beautiful when lit at night. They make special events and parties that much more enjoyable.
This luminary has got to be the easiest lantern ever! I mean it. All you have to do is cut out your favorite shapes out of black card stock and glue the shapes to the middle of the paper. Glue the ends together, and place over a puck light. Easy peasy!
Puck lights work very well with white parchment paper. You can find them in home improvement stores. You want to make sure you use lights that are battery operated (always consider safety) and have five led lights. I normally don't care for the bluish white cast of led lights, but these look stunning with white paper and the black cutouts. Heck, after your party you can use the puck lights in your closets or under your cabinets 🙂 Can't beat that!
The puck lights are a tad bit bigger than 11 inches, so standard 8.5 x 11 paper won't work. The slightly larger 9 x 12 size works better. You will be able to have approximately one half inch overlap when gluing the ends together, and about one-quarter inch wiggle room.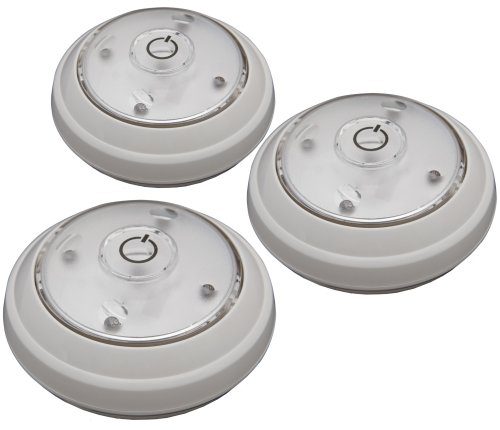 Supplies:
Instructions:
Cut your favorite shapes out of black card stock. You can do this with a die cut machine, or you can cut the shapes out by hand. If you like my shapes, you can download the cutting files here.
Glue the shapes onto the center of the 9 x 12 parchment paper. Make sure you make allowances for .5 inch overlap when gluing.
Glue the 9 inch ends of the parchment paper together allowing for a .5 inch overlap.
You should now have a long tube shape with the cutout shape in the middle.
Place the tube over a lit puck light.
You are done! It can't get any easier than this! Don't you agree?
Save