From little children to young adults to grandparents, everyone loves Valentines Day. Make some lovely Valentine heart boxes to give to your sweetie. It isn't hard at all! You just have to paint and decorate those little paper mache heart boxes that you can easily buy in a craft store. Fill the containers with small candies, trinkets or even jewellery (if you are in a particularly generous mood).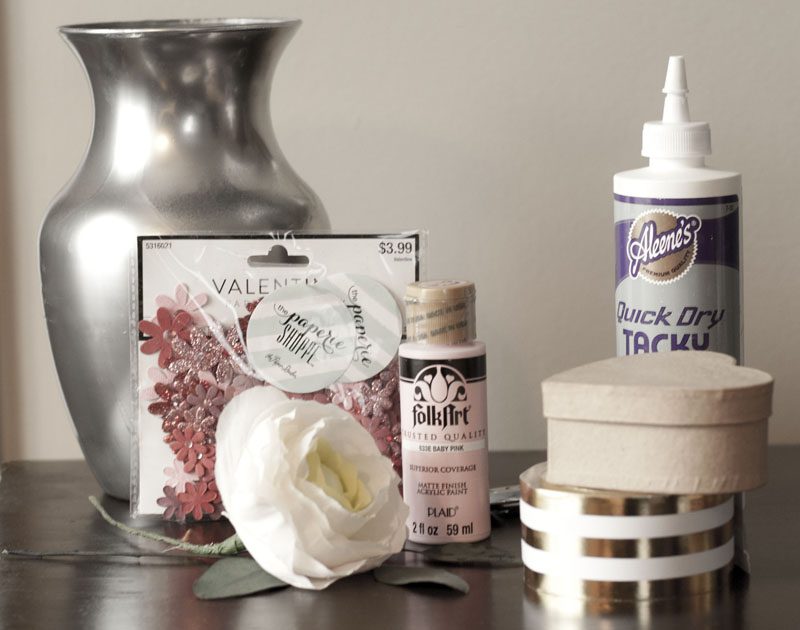 Supplies Needed to Make a Valentine Heart Boxes
Tacky glue
Heart shaped paper mache box
Pink themed scrapbook paper
Paintbrush
Gem Glitter Paper Flowers
Folk Art Baby Pink Paint
Scissors
Ruler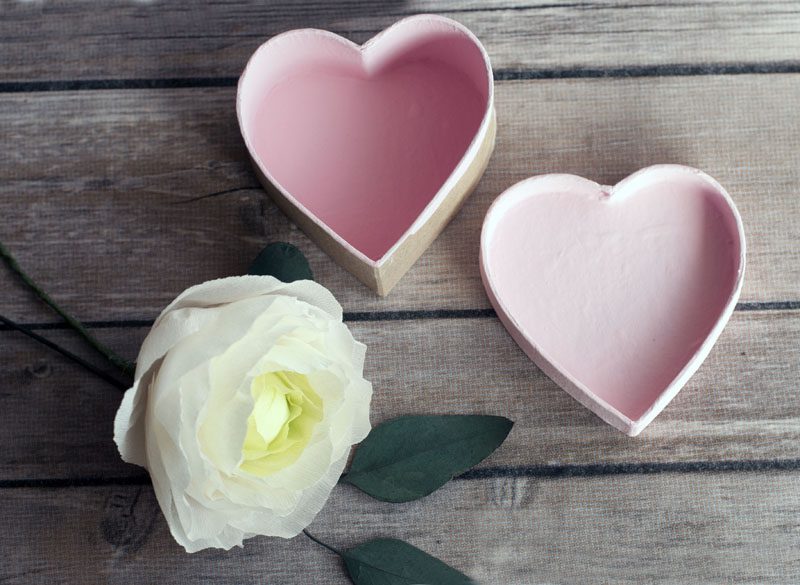 Paint the inside of the paper mache heart box and inside lid baby pink. Allow the paint to dry completely before proceeding to next step.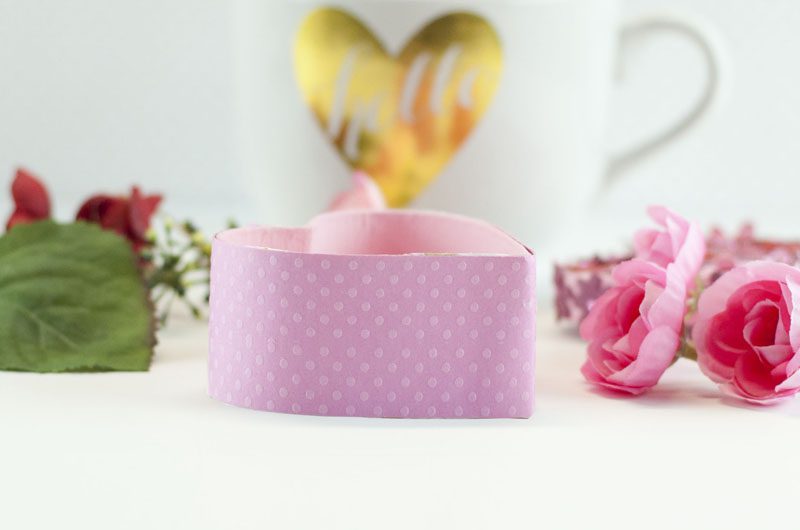 Cut a strip of scrapbook paper the height and circumference of the bottom part of the paper mache heart. Use tacky glue to attach the piece of cardstock to the base of the paper mache heart box.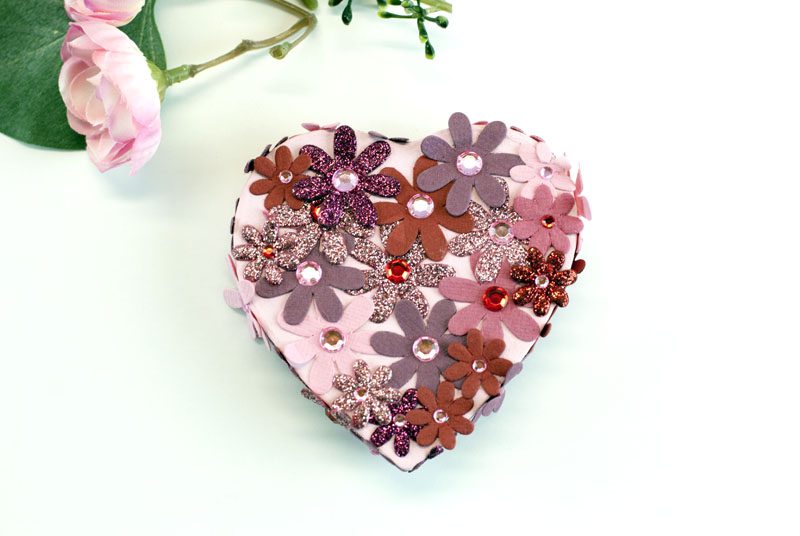 Cover the top and sides of the lid with glued on gem glitter flowers. Allow the glue on the lid to dry completely before placing the lid onto the paper mache heart bottom.

Fill the container with candies, sweets or whatever and watch the face of your loved one light up when you give it to them as a gift. Valentine heart boxes are a cute way to say "I love you" to your special someone!
This content uses referral links. Read my disclosure policy for more info